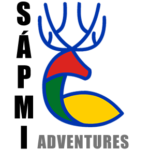 A world of natural beauty awaits you!
Sápmi is the Indigenous Sámi people's own name for their traditional territory. You may well have heard of it referred to by its more familiar name, however,  that being Lapland.
Although Lapp, Laplander, and Lappish are still in use, the Sámi people themselves consider these terms to be offensive. They prefer to use the name Sápmi. 
The main reason for the perceived offensiveness of these terms is their possible etymology from an Old Swedish word meaning "piece or patch," alluding to the patched clothes that the impoverished Sámi wore in the past.
With a total land mass of approximately 400,000 km2 (150,000 sq mi) stretching over four countries (Norway, Sweden, Finland, and Russia) Sápmi,  is blessed with some truly incredible and largely untouched wilderness. Mountains, rivers, lakes, forests, tundra and of course some absolutely awe-inspiring natural phenomenon, for example –
Sápmi Adventures is based at the Thon Hotel in Kautokeino, Northern Norway. We are a firmly established activity provider with in excess of 30 years experience.
Our guests come from all of the world, and from different walks of life: Corporations use our services for conferencing, corporate wellness, team-building and product launch events etc. We also cater for many different types of tourist including, for example, people who are simply passing through on their journey North or, indeed, South and who are looking to stay with us for one or two nights, and to participate in unique and authentic experiences. In addition, we also provide a range of activities for people staying with us to experience the very best of what Kautokeino has to offer including, for example, fabulous Nature and of course Sámi Culture. And when we say "Sámi Culture", we mean 100% the real thing – you will be staying in an actual Sámi community, where people still dress in their traditional costumes, speak their own language and where life truly does revolve around the reindeer and the Nature.
It should also be noted that the name "Kautokeino" roughly means "midway" because it is about equal distance to Alta, Karasjok, Karesuando and Nordreisa. When you stay with us you will not only be residing in the heart of Sápmi and Sámi Culture, but you're also going to experience something extremely special, magical.
What we offer and what we provide is a million miles away from what some extremely well marketed and known destinations such as Tromsø, Reykjavik, Lofoten or Abisko have to offer, for example. We are not seeking to become a mass tourist destination, but rather to encourage a few intrepid people to stray away from the well-trodden path, and to come and experience something that you may only see on the likes of National Geographic or Discovery Channel. Yes it's true, the Nature in this region is that wild, rugged and, thankfully, largely untouched by human hand. Long may it stay this way!
Moreover, when you come here, we want you to experience as much as possible, feel as though your at home and a part of our community and, most importantly, to love it so much that you'll return year after year and inform your family and friends about it.
A Living, Breathing Canvas
The Midnight Sun
The midnight sun is a natural phenomenon that occurs in the summer months in places north of the Arctic Circle or south of the Antarctic Circle, when the Sun remains visible at the local midnight.
Polar Nights
The opposite phenomenon, polar night, occurs in winter, when the Sun stays below the horizon throughout the day.
The Aurora Borealis – A Gift from the Sun
(Northern Lights in English, Nordlys in Norwegian and Guovssahas in Sámi language, meaning "the light you can hear".)
The Blue Hour
Can be experienced in different places around the world, but the further you travel North, and the less light pollution there is, then this phenomena is really enhanced.
And, as this weren't enough, due to low population and lack of general infrastructure in the Sápmi region, there are extremely low levels of light, air and noise pollution. Imagine for a moment, if you will, standing beside a frozen lake and hearing nothing but the sound of your own heartbeat. Imagine, a place where you are more likely to see a reindeer or a Moose (Elk) at night than you are a motor vehicle. Imagine being stood under a blanket of stars and watching the Aurora Borealis weave her magic in the night sky. Imagine being able to see the Milky Way, passing satellites and shooting stars (meteors) in perfect clarity. When you're immersed in this kind of environment it really does help to put life into perspective, and to remind us of our own relevance on this wonderful Planet of ours.
It's time to escape the madding crowd and the bright city lights, to disengage from work for a while, to find quality time for yourself, to fill your lungs with fresh / unpolluted air, to re-charge your own internal batteries, and to re-connect with Nature.
Welcome to Sápmi Adventures
It's time to disconnect from the modern world, escape the madding crowd and the rigours of everyday working life, and to connect with Nature & Sámi Culture.
With Sapmi's 8 seasons, there is always something to see and do in Kautokeino. Click on the pictures to view each individual activity.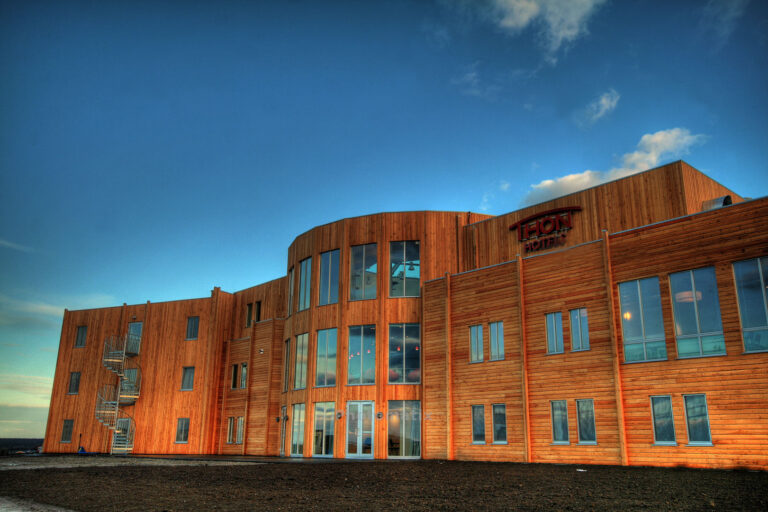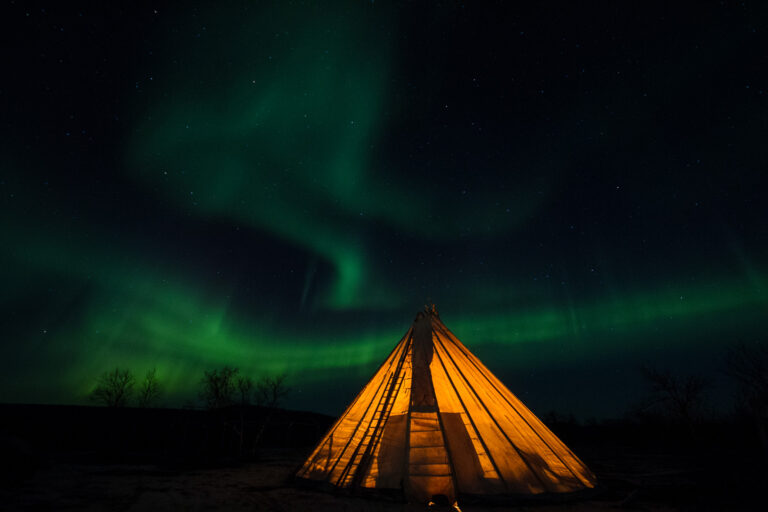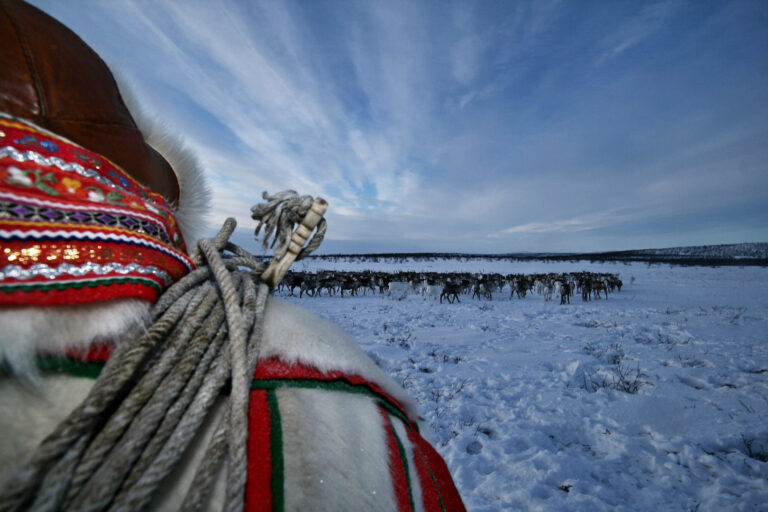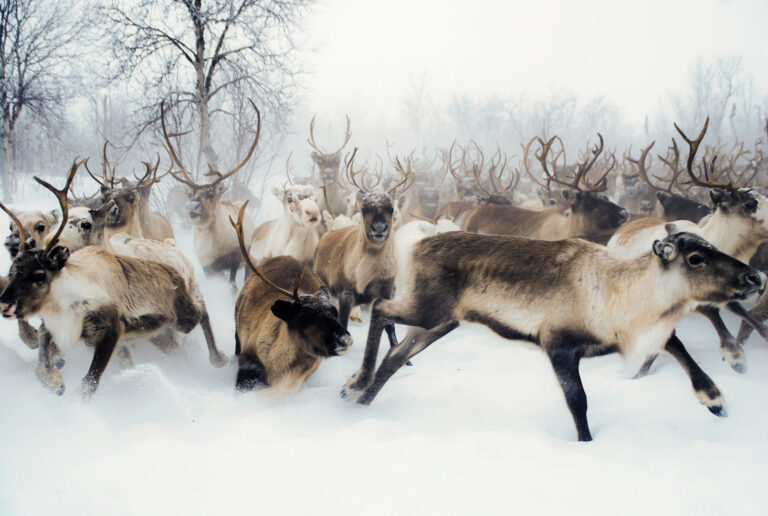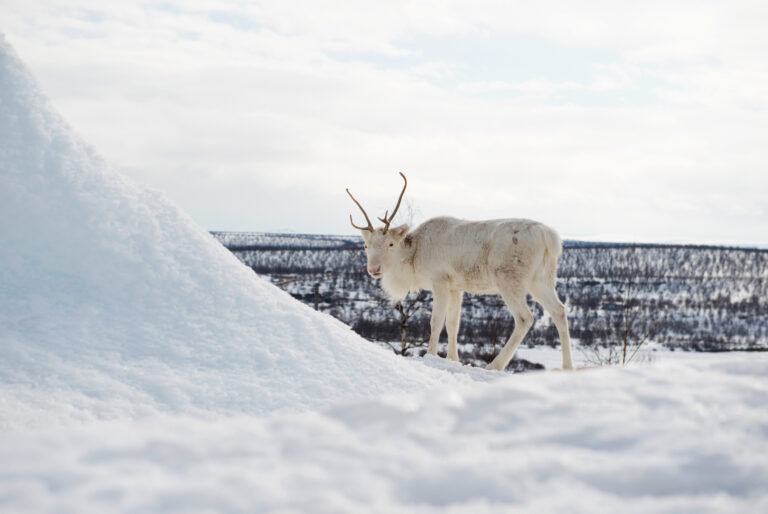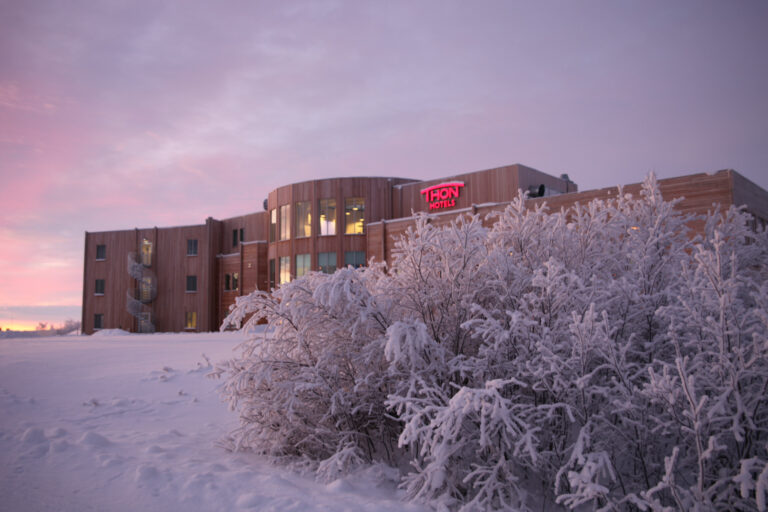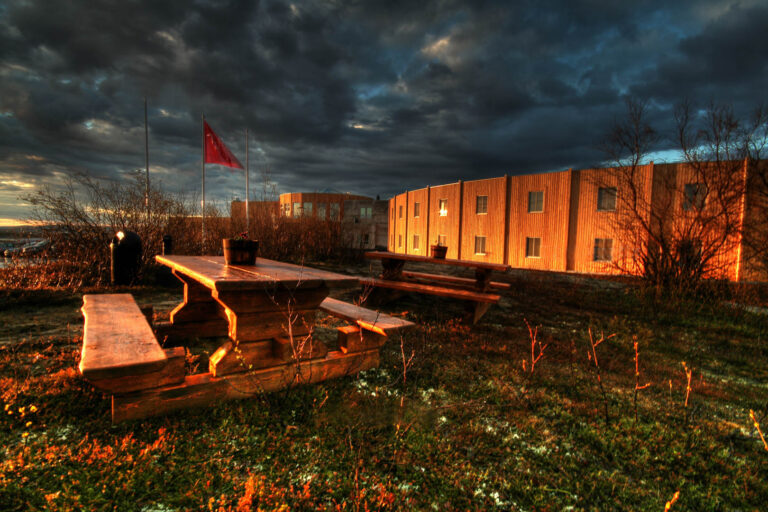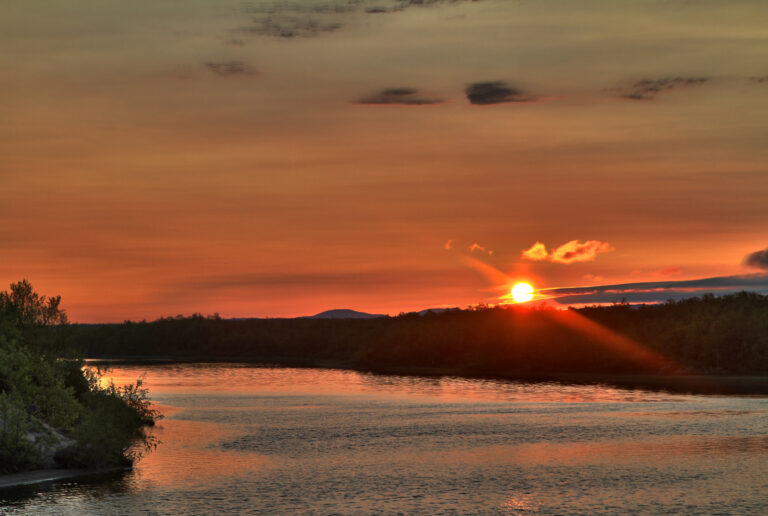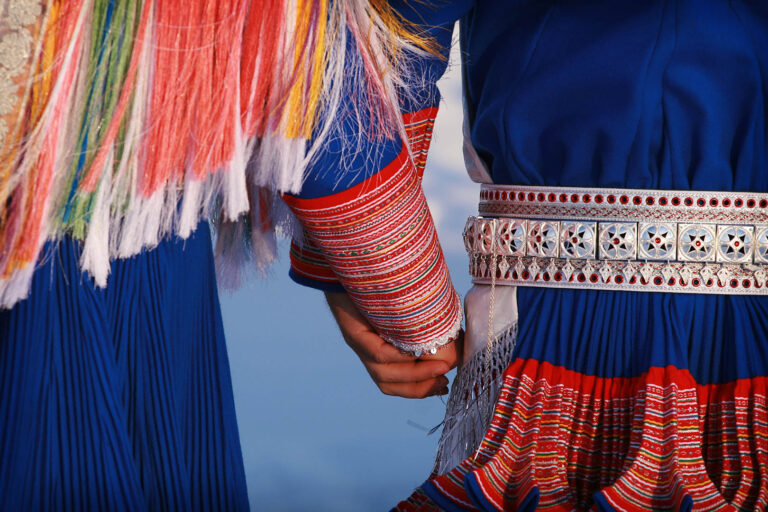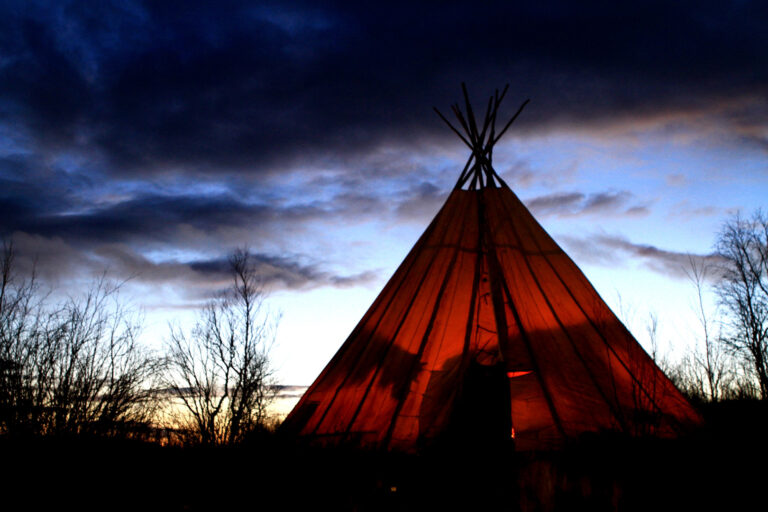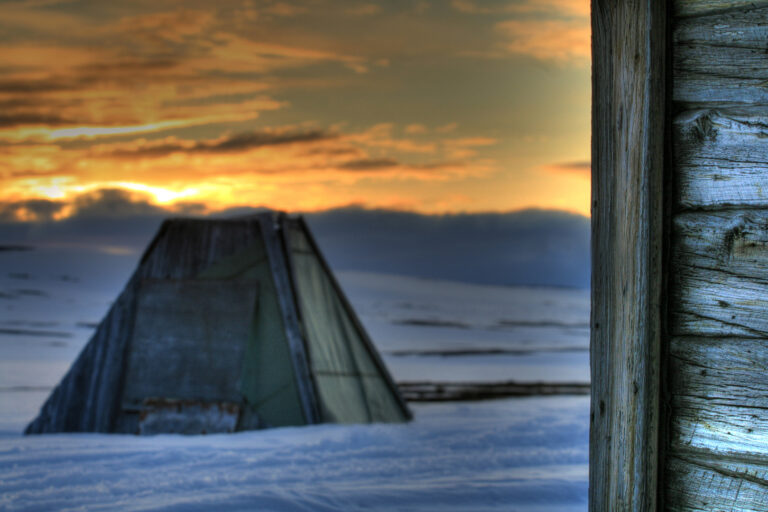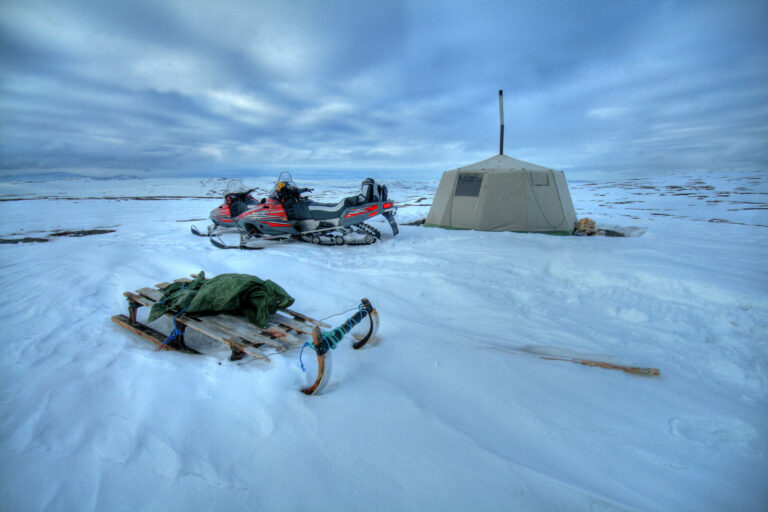 The heart of Sápmi, and a place where dreams really do come true!
Thon Hotel Kautokieno is conveniently located in Kautokeino's town centre. The hotel is a short distance to the Finnmarksvidda arctic plateau, which offers many opportunities for fishing and hunting. Moreover, this is the driest part of Norway, with yearly precipitation 360–400 mm, which makes it an excellent place to observe and photograph the Northern Lights (Aurora Borealis).
In addition to offering accommodation in modern and attractive surroundings, the hotel also has conference facilities to seat up to 100 attendees.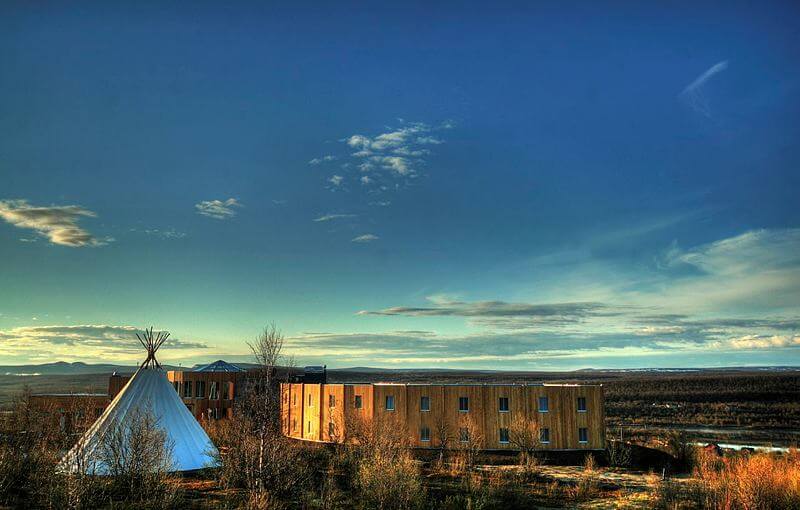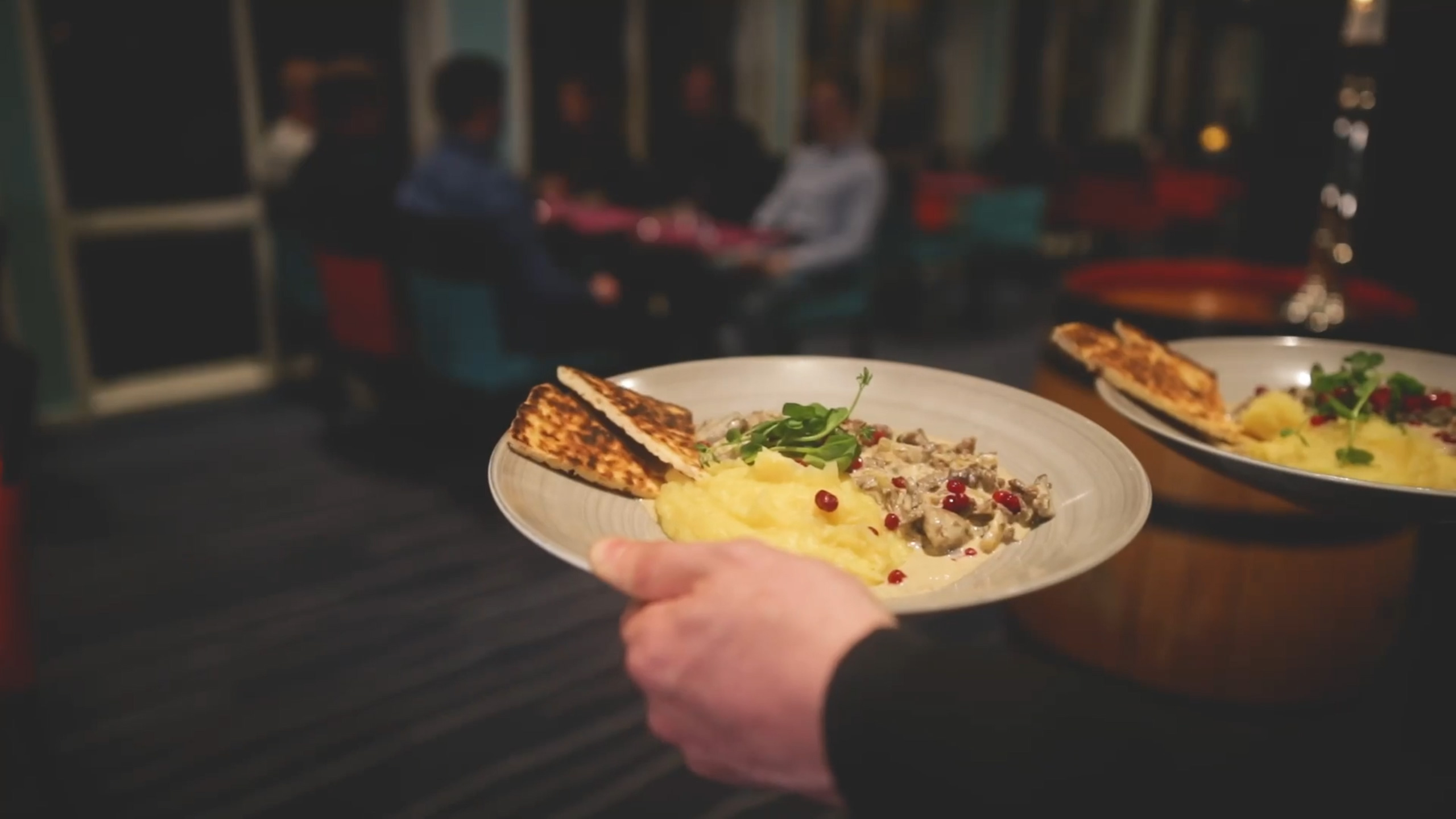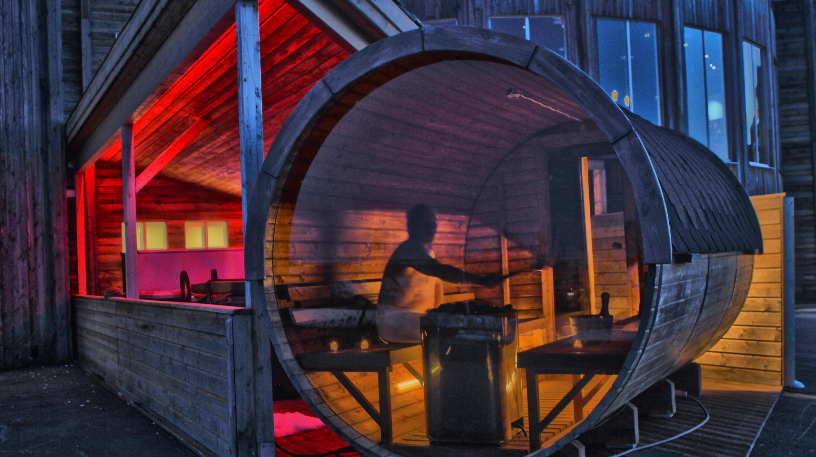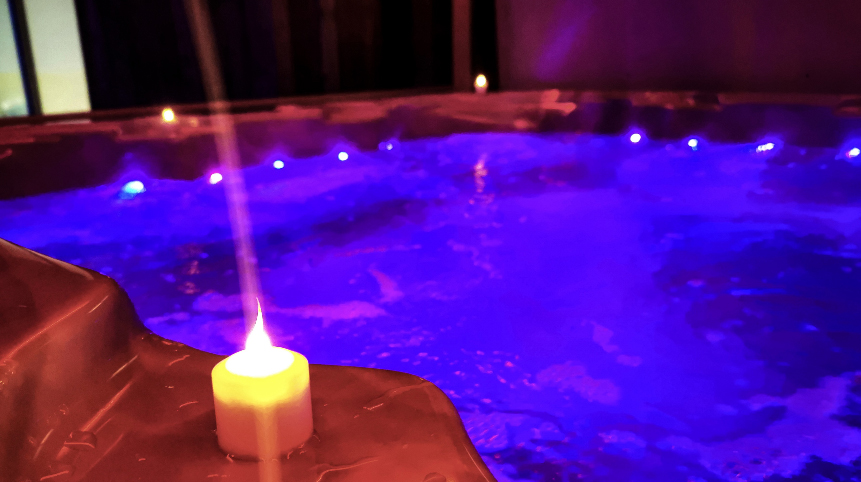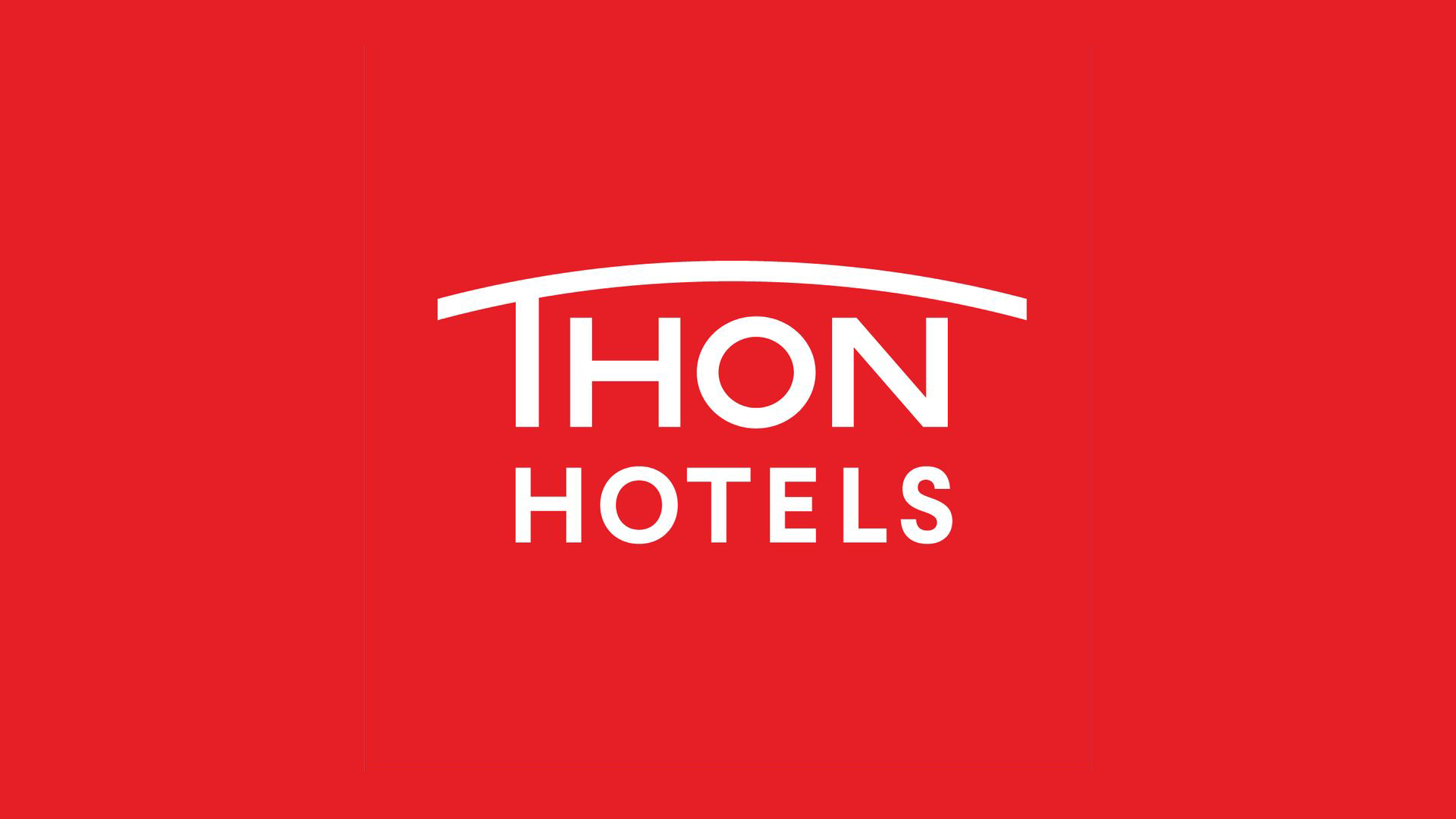 The closest international airport to Kautokeino is Alta airport (ALF) in Norway, which is less than 2 hours drive away from our base. There are regular connecting domestic to and from Oslo Gardermoen (OSL) to Alta.
By Car
The journey time from Alta airport to the Thon Hotel, Kautokeino is approximately 1 hour 50 minutes.
Thon Hotel kautokeino
Conference & Corporate Wellness
Working hand-in-hand with the Thon Hotel Kautokeino, Sápmi Adventures provides tailor-made conference and corporate welfare packages for companies of all sizes.
Keep up to date with everything that's happening
Pictures, stories, tips and tricks.
The weather was absolutely goregous in Kautokeino at the weekend and, as you can see from the pictures, everyone had a wonderful time. Reindeer, snowmobiles, great food…
Working in a responsible manner, and towards a common goal.
It is extremely important to us to build solid and transparent relationships with the companies and individuals that we work with. Moreover, we also feel that it is equally important to engage with the local communities in the areas where we operate, and to respect the local environment. We are firm believers in the old saying 'Leave nothing but footprints'.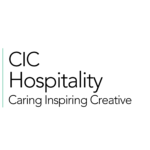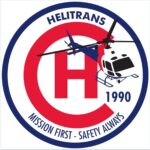 We'd love to hear from you!
If you have any questions, or would simply like more information, then please do feel free to send us a message.
Address:
Biedjovággeluodda 2, 9520
Kautokeino, Norway
Phone: +47 78 48 70 00
Email: contact@sapmiadventures.com