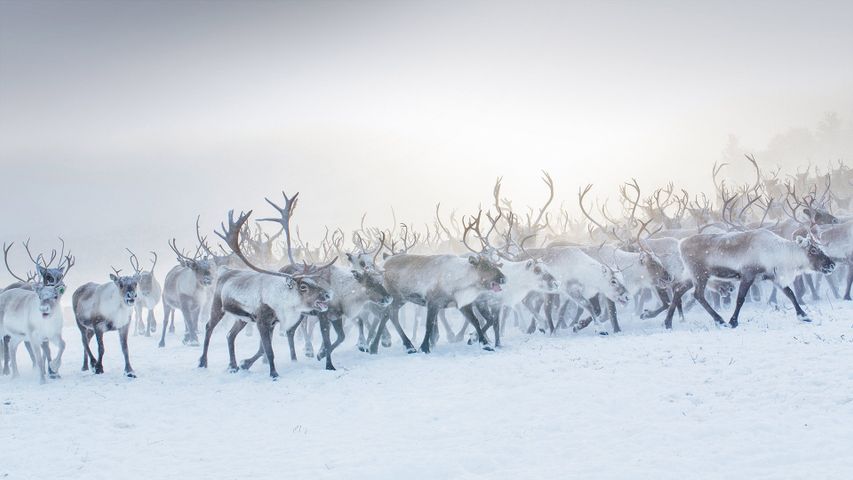 Overview
Availability:  January 1 to May 25
Minimum person: 6
Maximum group size: 30
Estimated time for the adventure is 5 hours. ½ hour to get changed in to correct attire.
Alternative 1: Snow Mobile with 2 and 2 persons 3500 NOK,-. For single drive is an additional 1000 NOK
Clothes and are included.
Additional Option
300 NOK for Sami food and warm and cold beverages.